About Us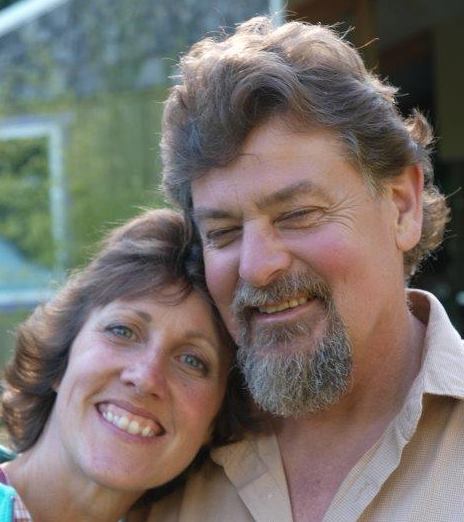 A Little Bit About Us
Owners of Wizard Woodworks, LLC. Husband and wife team, Ron and Denise Vanausdoll, have been making quality handcrafted wood products for more than 20 years. Happily married for 39 years, we moved to a small town called Greenbank on beautiful Whidbey Island, Washington and are in pursuit of a more peaceful lifestyle. We purchased a little piece of property to call our own. After acquiring a few chickens and planting a vegetable garden, we are now learning to simplify our lives in this busy world we live in!

We have been making handmade Pegs and Jokers and Marbles and Jokers for 15 years now and have literally sold thousands of our games, each set handmade one-at-a-time. With each revision we continue to improve, and strive to make it even better than before. We handcraft each and every game to the highest standard of quality. When you purchase one of our handmade board games, you can rest assured you are getting a great product!
Pegs and Jokers, Marbles and Jokers, a game that keeps families and friends entertained all over the world. These games bring out the fun in everyone, making it a great unique gift idea. They bring friends and families together while putting smiles on faces. Life just doesn't get any better than that!
Please contact us
Wizard Woodworks makes a variety of Family Fun Board Games! We are always looking for new ideas.
If you have a new game idea or suggestion, we'd love to hear from you!
Prefer to pay by check or money order?
Just contact us at ron@wizardwoodworks.com for mailing information.
Need Assistance? Please feel free to contact us at:
Email: ron@wizardwoodworks.com

Or Telephone us at (360) 331-1135 West Coast Time.
(Please note - this is a residential phone number. Please be respectful of the time difference. Thank you!)



Wizard Woodworks workshop, garden and our chickens!